"Reaching the Balkans: A Bible for Every Tourist"
 Come join us on July – August
"Go and make disciples from all the nations"
Mathew 28:19.
17. 000 Bibles distributed Summer 2016 & 2017! 

There are around 200,000– 300,000 tourists coming to Durrës for their summer holidays. They come from different nations, but predominately from the Balkan region. The Balkans are coming to Durrës. Let's reach them together for Christ. YWAM Albania has an international team and campus located 900 m walking distance from the beach. We would like to see YWAM international teams and various church teams come together with the purpose of sharing the gospel in creative ways, including skits, songs, dancing, face painting, worship, sports, and distributing Bibles. Partnering with the youth from churches around Albania, we have this in our heart to impart the passion and vision for missions in the young generation.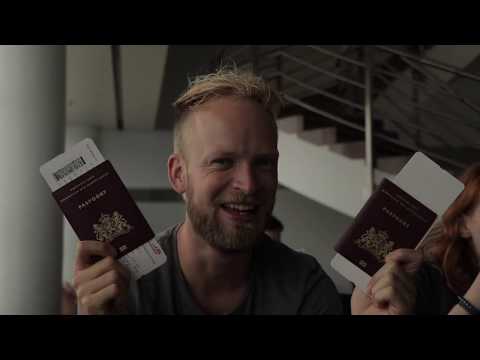 Please contact us for more details at:
ywamdurres@gmail.com
www.facebook.com/YWAMAlbaniaDurres